The Leslie Collection
The Leslie Collection is a set of commemorative artworks based on the Ethereum mascot, Leslie the Rhino.
To celebrate the monumental update to Proof Of Stake, we are offering a collection of Leslies affiliated with wenmerge.com for all the Ethereum and cryptocurrency community members.
The Leslie DAO is coming! Perpetual rewards for Leslie holders are inbound!
Following a poll on Wenmerge twitter the community expects that the next Ethereum upgrade named Shanghai shall be implemented in Q3 2023. This date is a FORECAST. Wenmerge is in regular contact with core developers. Once any formal date is forthcoming we will announce it on wenmerge.com and wenmerge Twitter.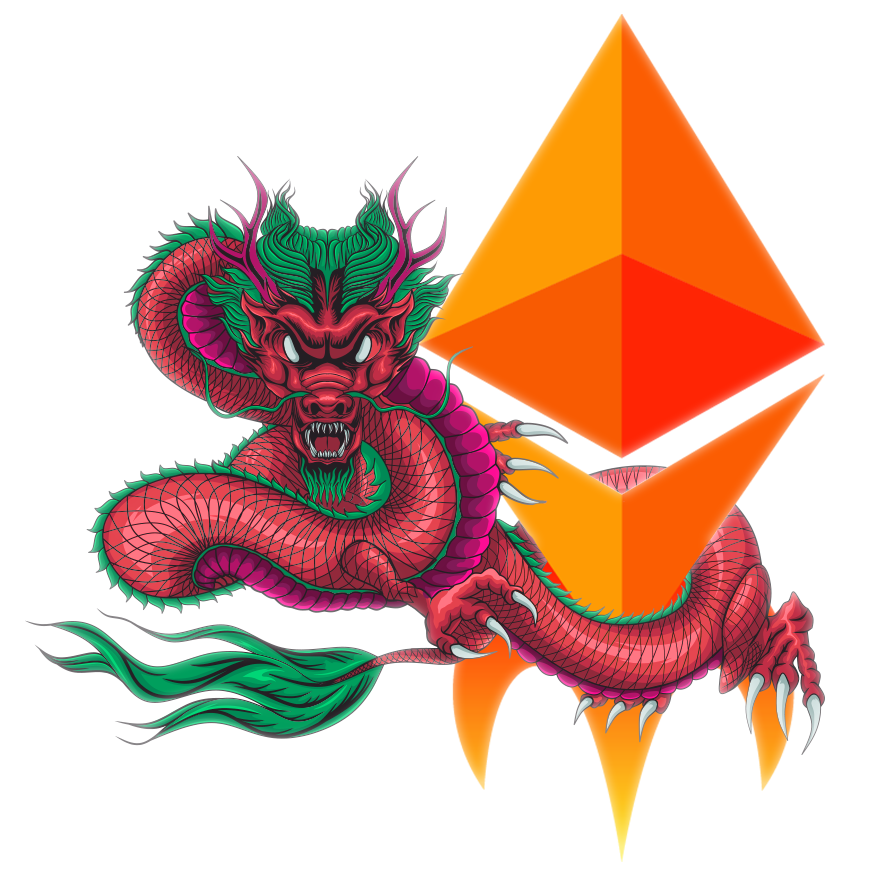 Congratulations
Ethereum has Merged!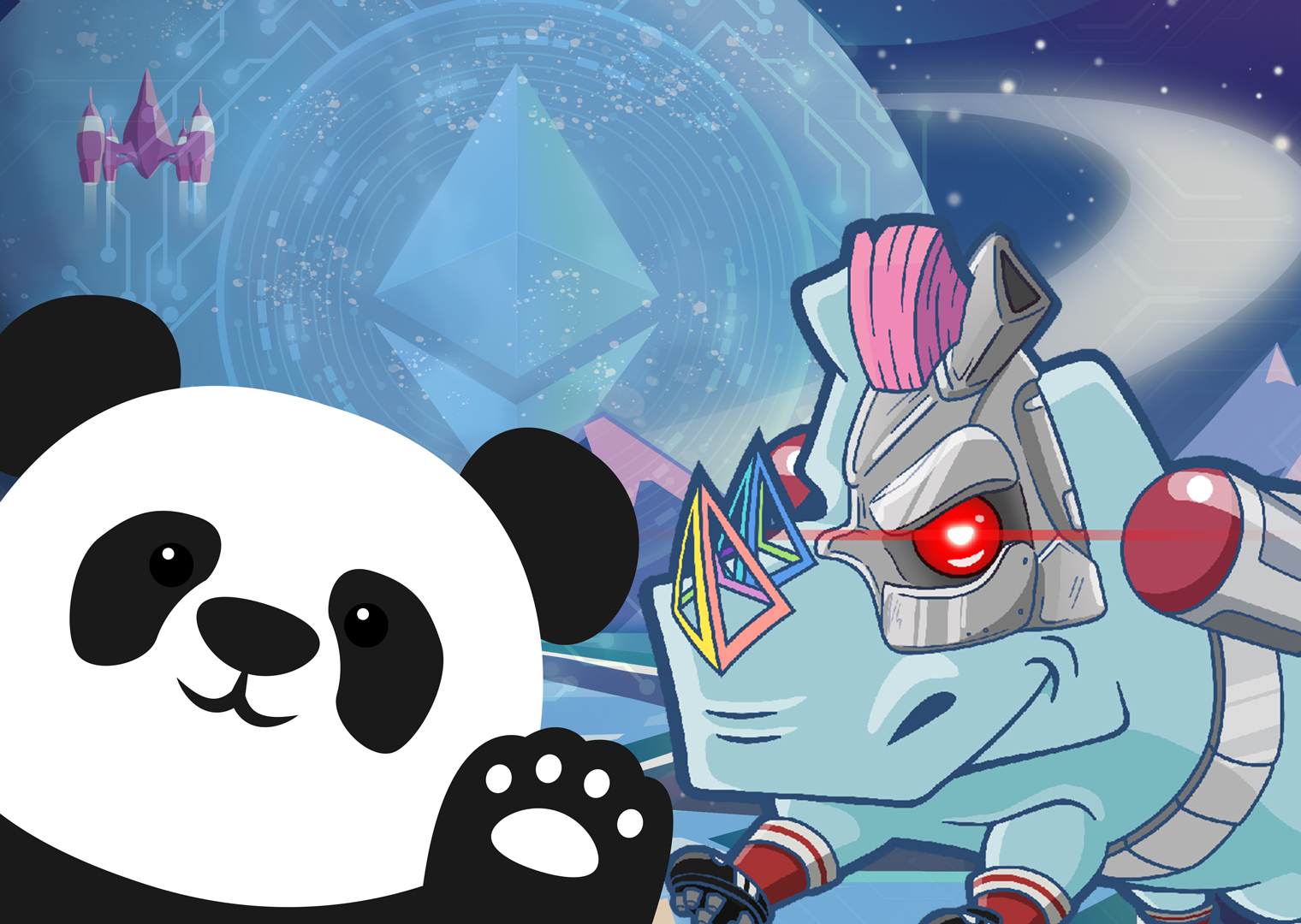 We will keep posting about Ethereum updates here on this website.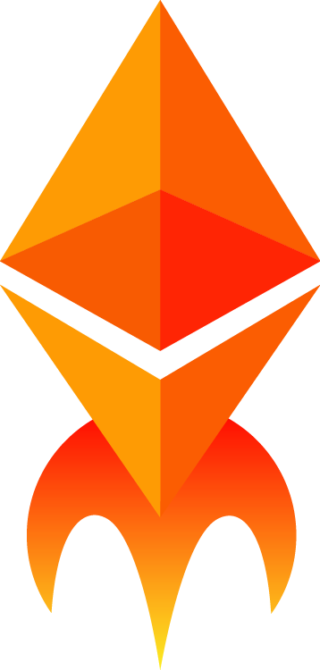 The Leslie Collection has arrived!
But for a limited time! The collection will only be available up until the merge!
To commemorate the merge and the Ethereum networks switch to Proof Of Stake we have crafted a Collection of unique Leslie the Rhinos!
PROOF YOU FOLLOWED THE MERGE BEFORE IT WAS COOL!