The countdown below is calculated based on the the publicly announced Epoch on the Mainnet 6209536 Network where the Shapella upgrade will take place.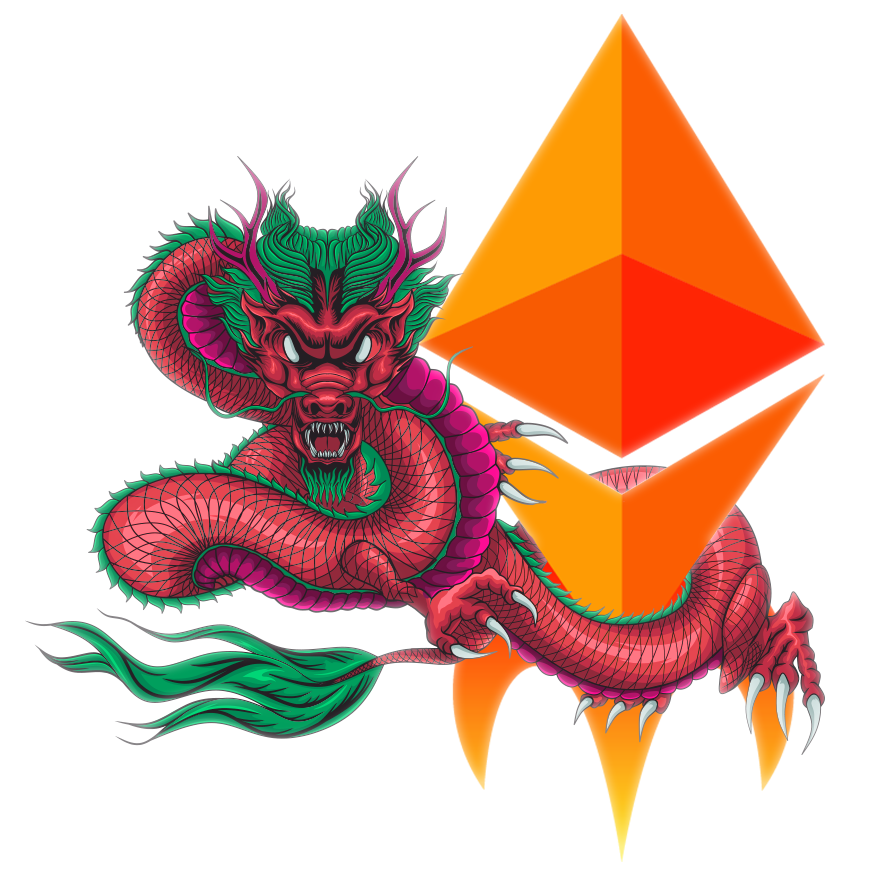 Ethereum rewards available to withdraw
The current estimate of rewards available to withdraw on the beacon chain across all validators is 1,100,215.1381919 ETH
Mainnet Validator Queue
The Validator queue counter shows the total number of validators currently waiting to enter or exit the network.
Auto refresh every 5 minutes
Shanghai/ Capella Timeline
The Leslie Collection
The Leslie Collection is a set of commemorative artworks based on the Ethereum mascot, Leslie the Rhino.
To celebrate the monumental update to Proof Of Stake, we are offering a collection of Leslies affiliated with wenmerge.com for all the Ethereum and cryptocurrency community members.
You can now stake your Leslie NFT and earn rewards in ETH!
Congratulations
Ethereum has Merged!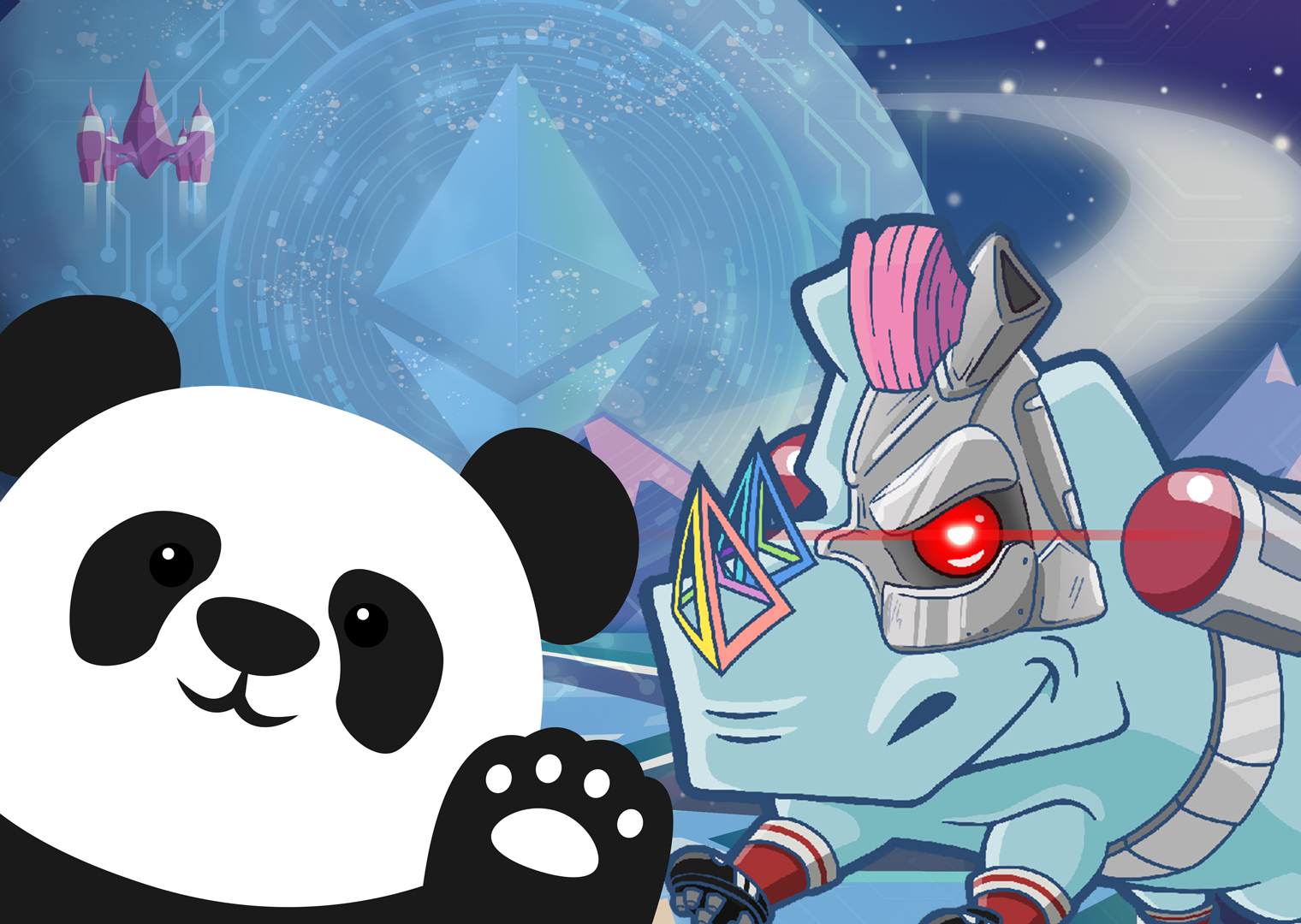 We will keep posting about Ethereum updates here on this website.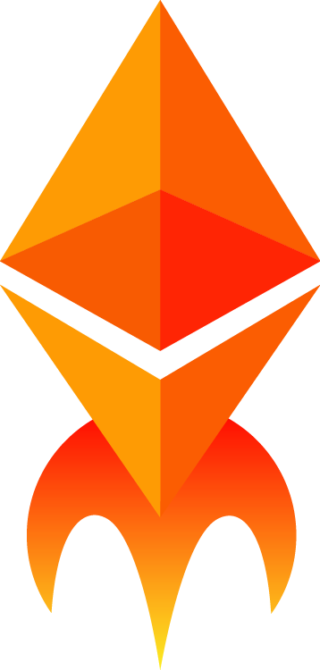 The Leslie Collection has arrived!